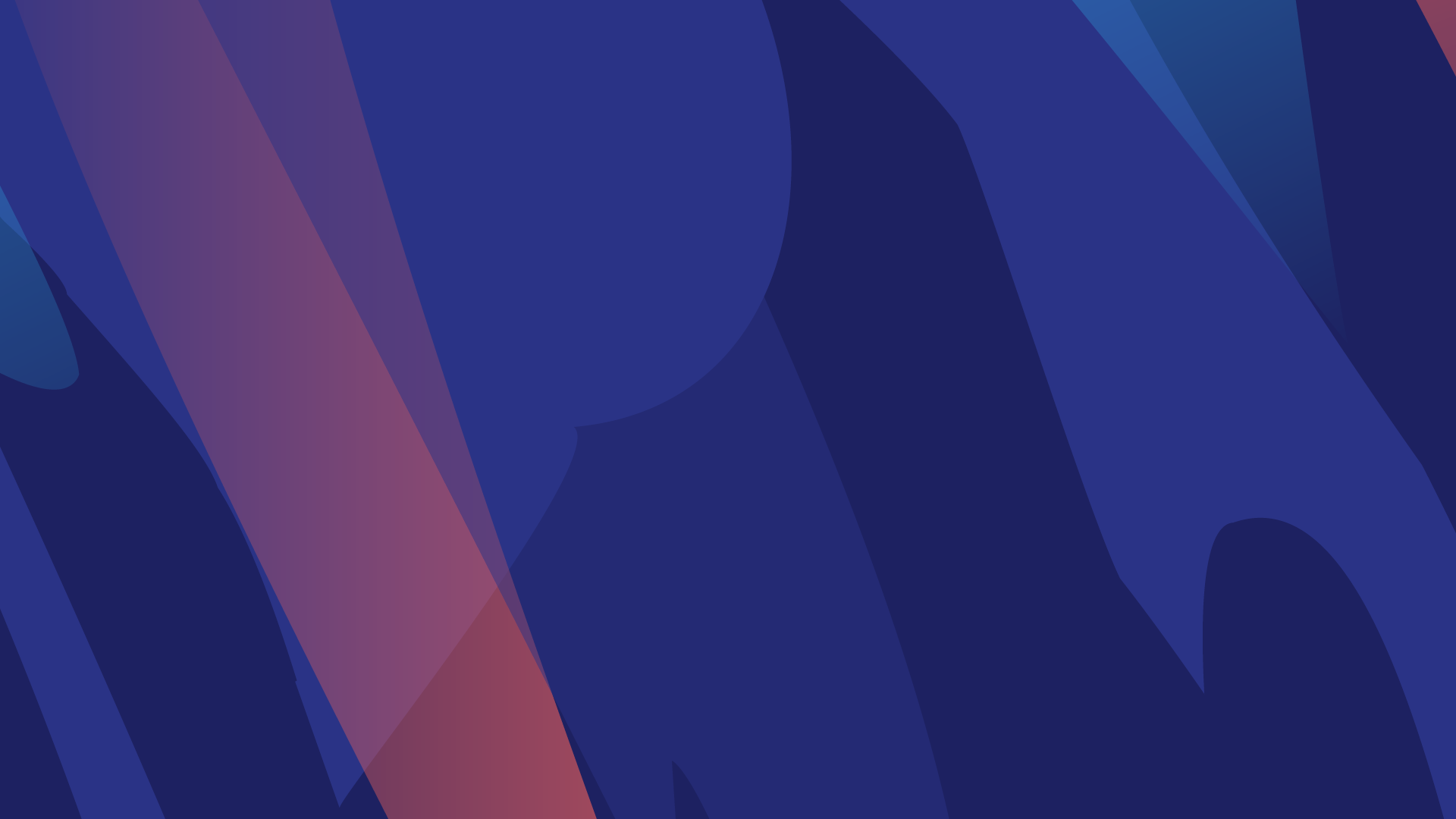 Welcome to Riverside Quay
Characterised by welcoming, activated spaces for casual dining and recreation, the new look Riverside Quay introduces you to a number of new food and beverage retailers, including Asado Bar and Grill. Set amid bustling laneways, the assortment of eclectic outlets will create an authentic Melbournian experience for the area's burgeoning workforce, as well as residents and tourists who visit the area daily.
Revitalising the precinct has also included a public park, a design which includes 1,200 square metres of new landscaping, outdoor working areas, communal facilities and seating, as well as an amazing retail precinct which brings the CBD's iconic laneways across the river to Southbank.

What's On
Discover all there is to offer at Riverside Quay, with activations, pop-up retail, events and so much more.
Read more

Hello Spring!
Breakfast, Brunch, Lunch or Dinner... we have you sorted from morning til night.
What's Cooking?

Visitor information
Visit Riverside Quay with ease. From location to transport options, all the information you need prior to your visit can be found here.
Read more
Southbank's newest dining and commercial precinct
Riverside Quay is a dining and commercial precinct positioned on the banks of the glorious Yarra River in Southbank and close to all transports options, making it an easy destination to visit!